Long Beach Corner Clinic is Primary Healthcare provider office that offers a wide range of services to the Long Beach area and surrounding communities.
Primary Care
Blood pressure management
Camp Physicals
Sports Physical
Acne
Sunburns
Wart evaluations
IV Therapy
Basic Multivitamin Formulation
Stress Relief
Anti-Aging
Migraine Headache Relief
Hangover Relief
The Works (Everything)
Diabetes Care
A1C
Medication starting
Medication Adjustment
Insulin sliding scales
Culturally based diet education
Foot care
Weight Loss/ Nutrition
Weight loss counseling
Nutrition counseling
Free weight loss video with Consult
Lipotropic Injections
B-12 Injections
Oxygen Therapy
Oxygen helps to:
Increase Energy
Improve Memory
Hangover Relief
Promote a overall sense of well being
Vaccines
Going on an International trip? You want to ensure you have the right vaccines for your trip?
Come in for a comprehensive travel screening or just to ensure your child's vaccinations are up to date.
NO APPOINTMENT NECESSARY
Most major insurances accepted / Cash patients welcome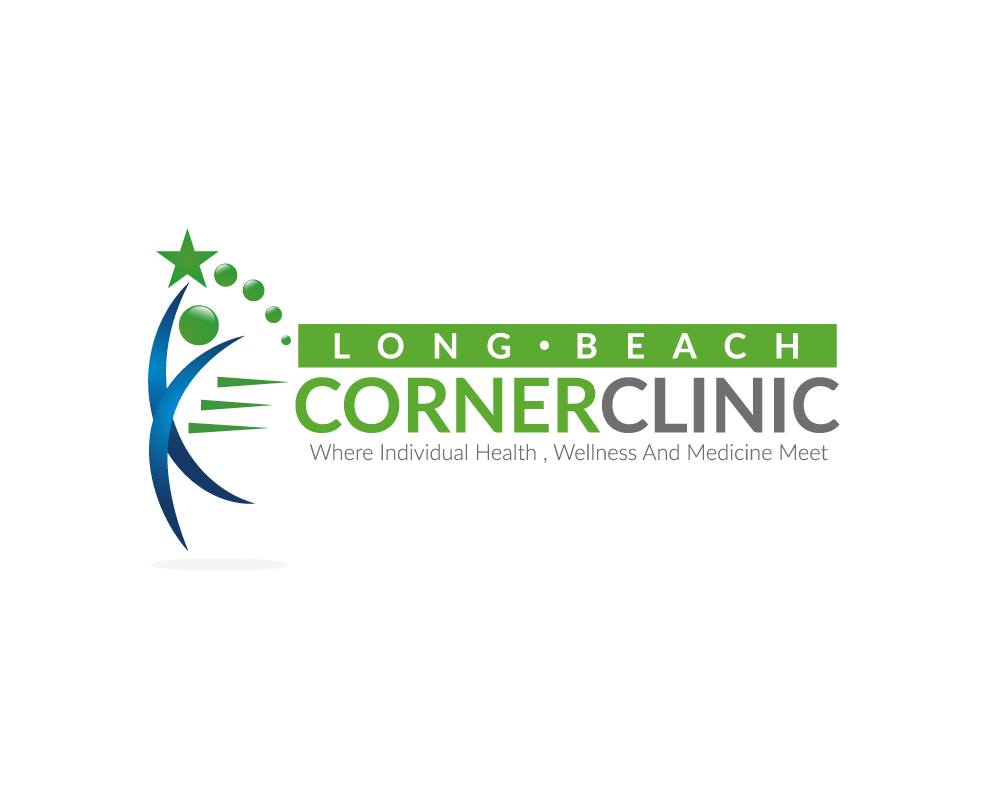 1936 Anaheim St. Long Beach, California
Call Now! (562) 980-0222
Email: Longbeachcornerclinic@yahoo.com
https://mbidlb.com/wp-content/uploads/2018/11/MBID-Logo-300x232.jpg
0
0
monorom
https://mbidlb.com/wp-content/uploads/2018/11/MBID-Logo-300x232.jpg
monorom
2018-12-07 21:43:54
2018-12-07 21:50:17
Long Beach Corner Clinic